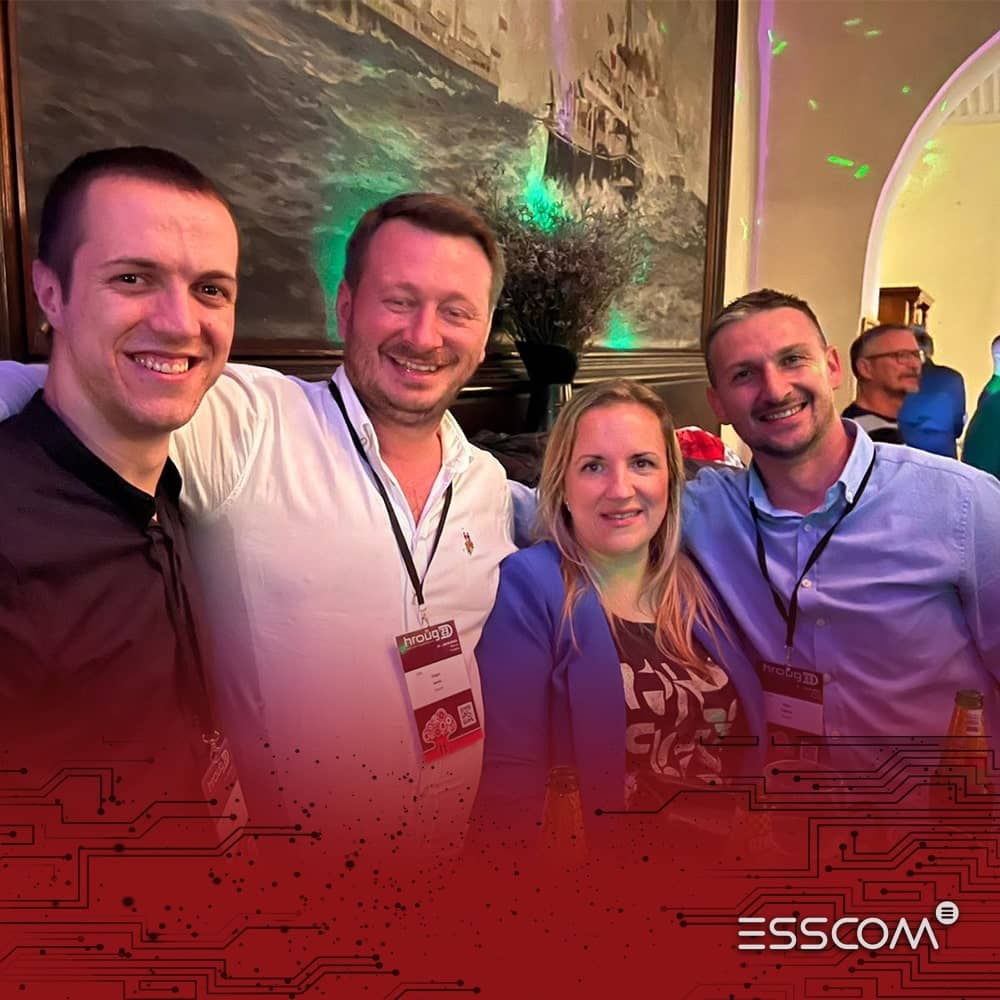 We can't put into words how amazing our time at the HrOUG Annual Conference in Rovinj, Croatia has been!

From inspiring keynotes to in-depth tech sessions, this conference was a deep dive into the latest trends in Oracle technologies, database management, and so much more.

But it wasn't just about the knowledge – it was also about the incredible people we met. Networking with experts from around the globe was a true privilege.
And let's not forget the breathtaking views of Rovinj, right on the Adriatic coast.
Thank you, HrOUG, for hosting such an unforgettable event. Esscom Team came back inspired and with a head full of new ideas. Until next time!